Electric Vehicle Consumer Adoption
Ride
&
Drive:
Host
Site
Communications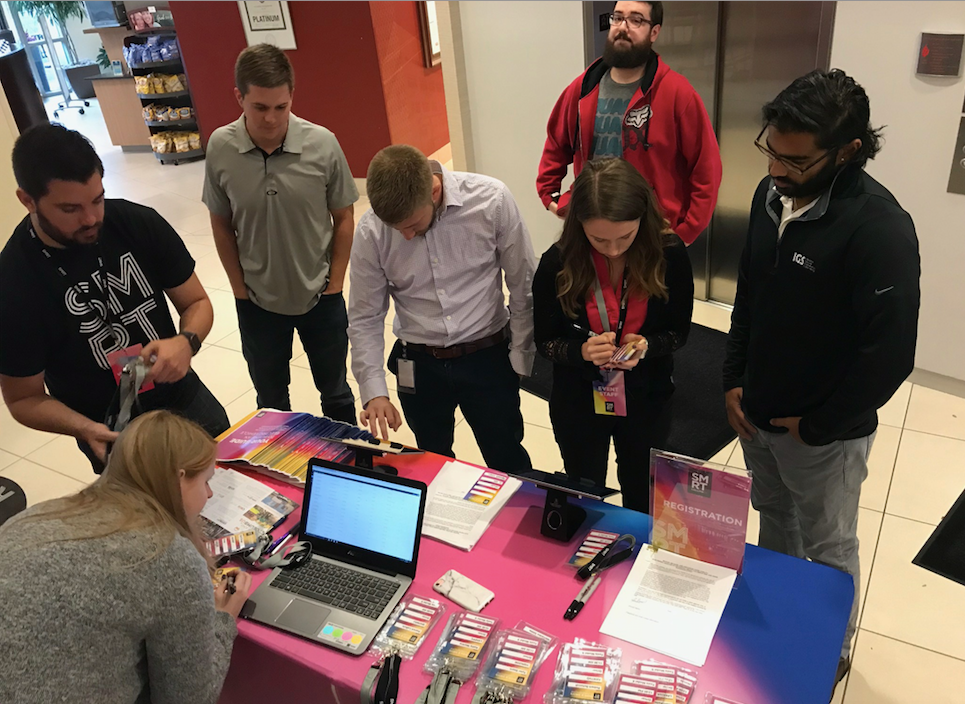 Host site communication includes everything you need to promote and organize your Ride & Drive event:

An EV guide that features photos and information about the cars available to test drive at the event.

An events operation plan that details host site responsibilities, a site plan and layout where the event will be taking place, test drive routes, security and safety protocol and staff responsibilities. 

A run of show template to be used to track times and actions on the day of the event.

A sample communications toolkit with printable posters and postcards, and digital photos of Smart Columbus branded Ride & Drive communications. It also includes same letters and promotional copy that can be used in employee communications to spread the word about the event.
STAY CONNECTED
Sign up here to stay up-to-date on the latest from Smart Columbus.