We anticipate and advance what is new and next at the intersection of technology and community good.
Deliver impact through human-centered, technology-enabled solutions co-created with the community.
STAY CONNECTED
Sign up here to stay up-to-date on the latest from Smart Columbus.
Latest News
The future of our city depends on our ability to collaboratively act, and act now.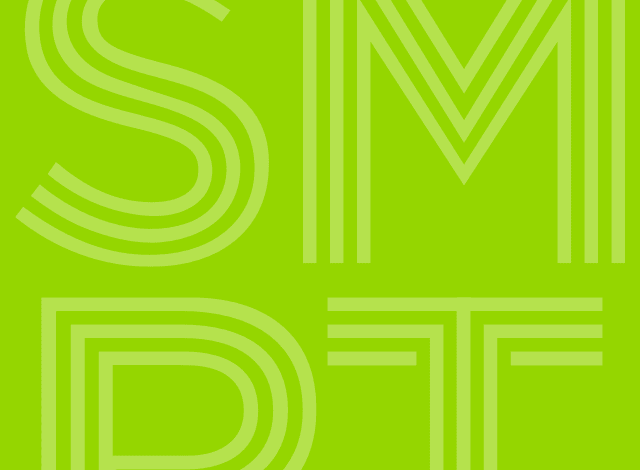 July 11th, 2023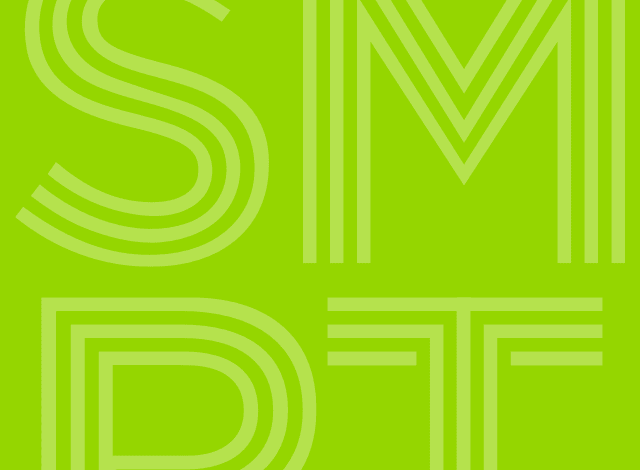 July 6th, 2023
See All News